I always new I would be a hairdresser…..
When I was young and visiting my family in Scotland, yep you guessed by my name, right?
I would visit my aunties, go and find a nice pair of shoes (High heels) find their hair brushes grips hairspray etc… an get to work on their hair.
Bless them they really didn't mind!
I started training at the young age of 13, I told a fib and said I was 14 just to get a job in a salon. My first job was at Marrianne hair design, in Elmpark. At 16 I was poached by a Toni & Guy creative learning director to go to Mayfair and work in a salon called Mainline. Wow it was amazing, completely different to what I was used to. Training was harsh but I loved every minute of it… (well, most of the time!)
After that I went to work at Charles Worthington, in which I went out with Charles on photo shoots an flirted from his 3 salons.
I then became freelance and went on a business course with The Princes Trust, to learn how to run a business.
My education in hairdressing has made me become the hairdresser I am today. I can not thank everyone enough for helping me throughout my career in hairdressing. I will have to ask them directly if names can be mentioned!
At Hairs & Gracie's listening is the key to getting what is right for our individual clients. I love creating a bespoke package for everyone!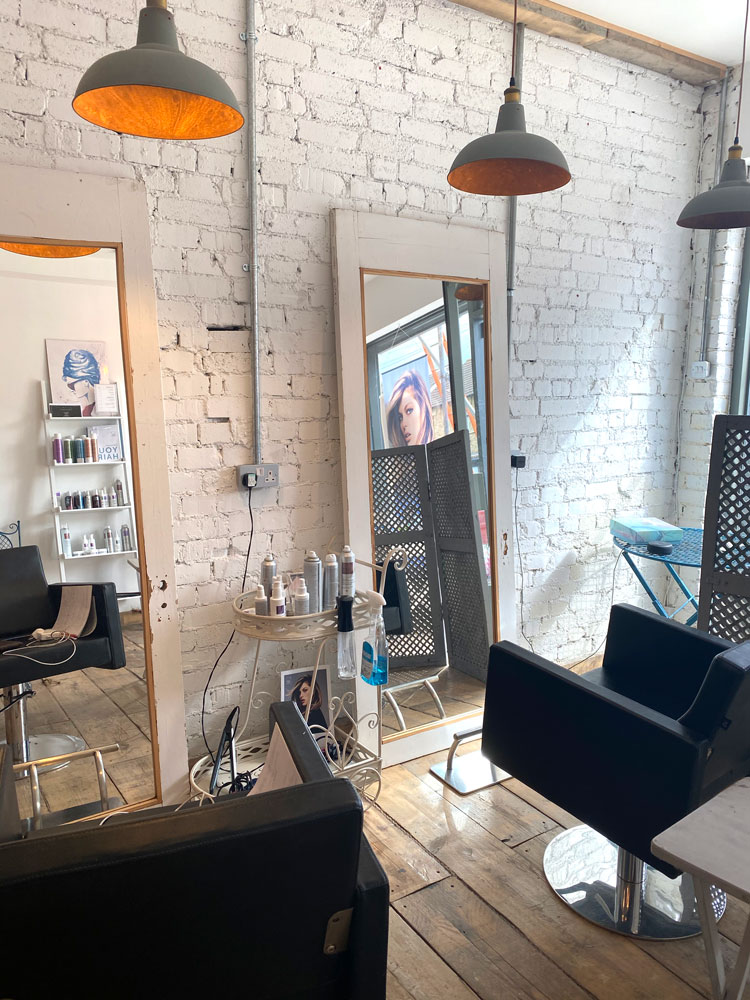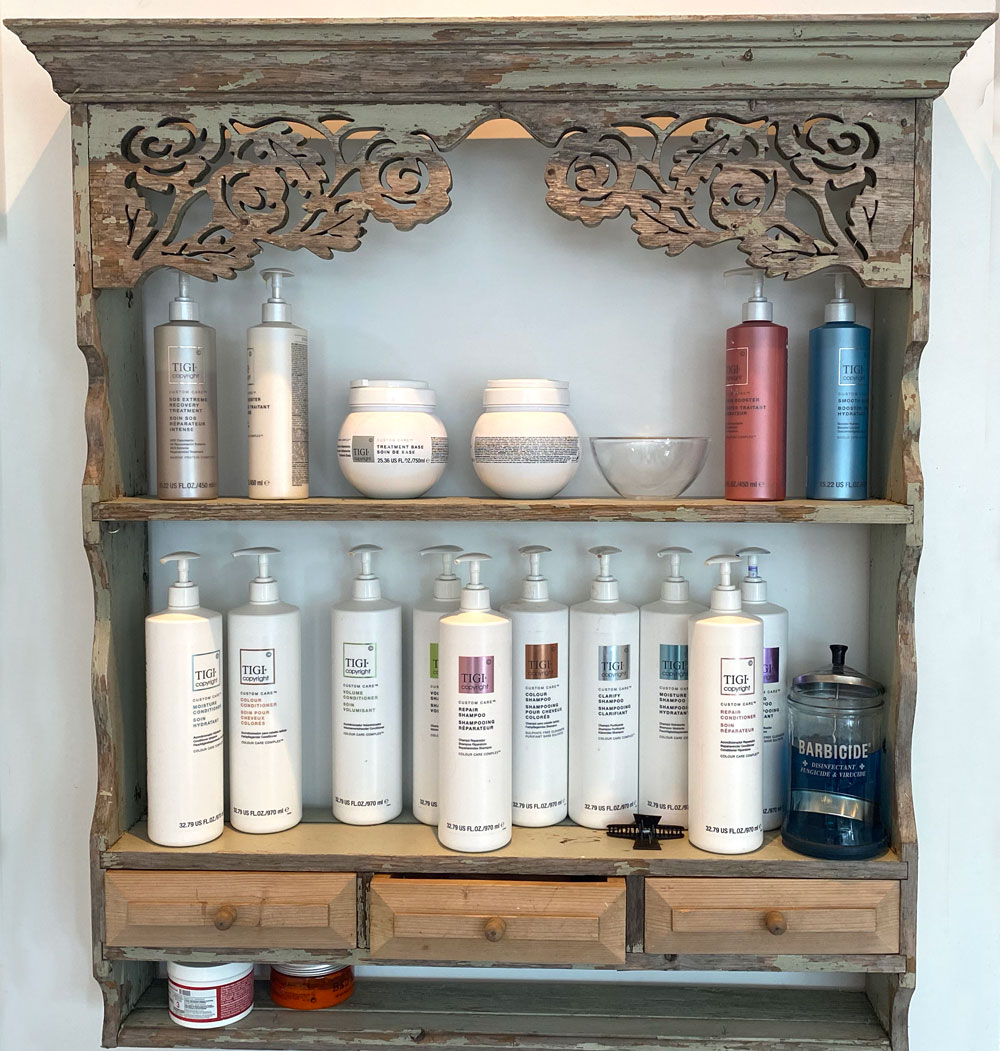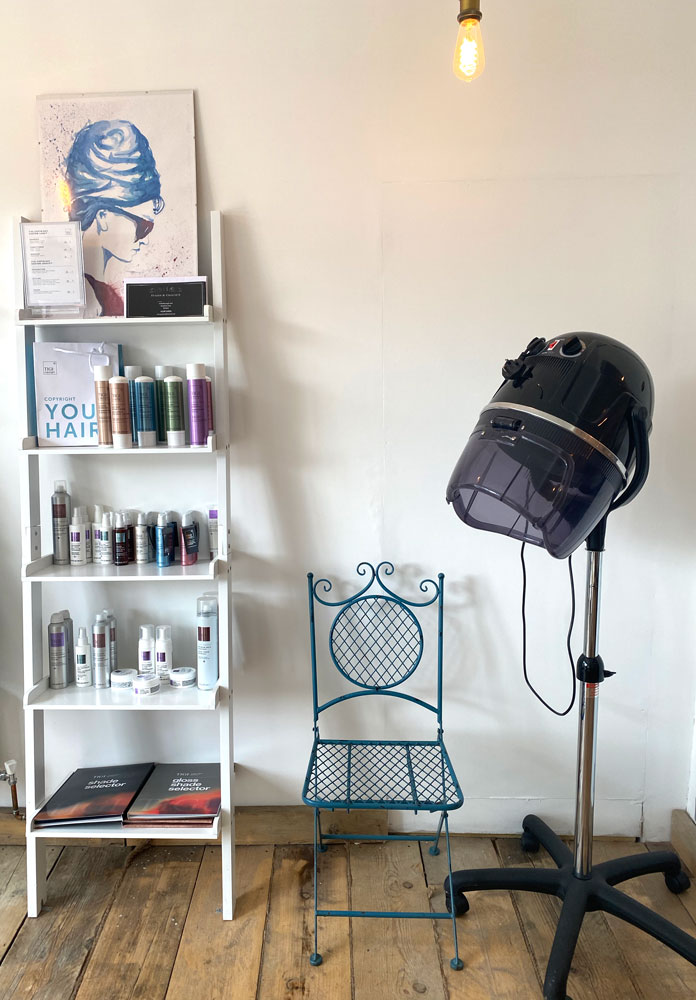 We are open Monday to Saturday 8am to 9pm. We understand that people have busy lives and the standard opening of 9-5 doesn't fit within peoples schedules. 
We are a chosen salon for Tigi Copyright Care. We offering truly bespoke in-salon colour, care and styling services to celebrate our artistry and copyright our client's look.

Morag was an absolute star from beginning to end when I booked her for my wedding. I had a large wedding party myself and 6 bridesmaids and we was tight on time and space but what a marvellous job she did. We all looked amazing and she really made each and everyone of us feel relaxed and special. I would highly recommend her salon and services.
Lovely boutique salon with friendly stylist, who listened to what I wanted and delivered. Great experience, very happy with the results. I will go back again.
Great transformation on my hair, best service x
Wonderful service, extremely accommodating and fantastic with children who hate having their hair cut. Thank you